About TTI
TTI helps automotive manufacturers achieve the cost benefits of low-cost country sourcing while maintaining industry-standard quality control and supply chain reliability.
In the ultra-competitive automotive industry, keeping costs low is essential to growing and protecting market share.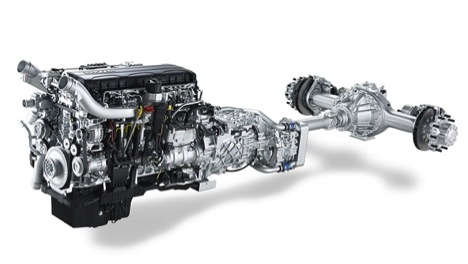 While the industry has benefited tremendously from strategic outsourcing to low-cost manufacturing countries, doing so can introduce extra quality control concerns and the challenges of working across language, cultural and currency differences.
Maintaining a reliable and streamlined supply chain is also critical to upholding the timeline demands that the automotive industry faces. Manufacturers need a solution that ensures they can have the right products available to the market, at the right place and time.
Trust TTI to Power Up Production & Drive Down Costs.
TTI has made it our driving priority to reduce the costs, minimize the risks, and streamline the supply chain processes of our automotive industry customers. We do this building on more than 25 years of expertise working with carefully vetted international suppliers to provide customers with the highest quality components – including forged and machined parts for drive shafts, axles, transmission, bearings and more.
Every part we source is produced exactly according to manufacturer's specs, every time. Our in-house engineers ensure the quality of the manufacturing process from beginning to end, following best practice protocols such as APQP and PPAP. And our international logistics services enable us to provide Just-In-Time (JIT) delivery of your parts, with US-based warehousing facilities to reduce your overhead costs and storage requirements.
If you have a sourcing need for high-quality, low-cost automotive components,
request a quote
.