About TTI
Our comprehensive sourcing, engineering, & logistics services are designed to maximize your cost savings & minimize risk.
One of the first to realize the immense savings we could offer customers through low-cost country sourcing, TTI has spent more than 25 years building the invaluable network, skills and experience needed to make your global sourcing plan a guaranteed success.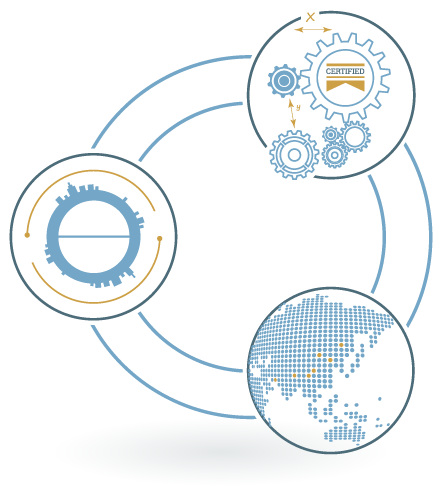 We understand the ins and outs of doing business in low-cost countries, both from a technical and cultural perspective, and use this insight to remove the distance, language, and quality barriers that our customers would face on their own.
Our team has perfected proven processes for qualifying and developing suppliers, controlling quality, and effectively managing your global logistics program – all centered on removing your sourcing risk with product made to your exact specifications, every time.
Our uniquely integrated product sourcing, quality engineering, and logistics services offer the end-to-end support you need to optimize your global supply chain strategy.
Learn More About Our Specific Services.