About TTI
TTI enables large-scale manufacturers to gain and sustain a valuable advantage in their competitive industries.
We do so by providing globally sourced metal materials and components that are lower in cost, guaranteed in quality, and delivered on time, every time.
Through our comprehensive and uniquely integrated sourcing, engineering, and logistics services, we seamlessly manage all supply chain aspects from start to finish – finding and qualifying the right supplier, assuring quality throughout production, and efficiently shipping, warehousing, and delivering your inventory on a just-in-time basis.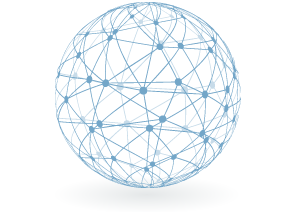 We're Your Source for Quality Product Sourcing.
Specializing in forged and machined products, tungsten carbide powders, and cemented carbide wear parts for the automotive, oil & gas, and heavy equipment industries, TTI leverages our vast network of certified suppliers – each of which we've extensively vetted to ensure both capability and sustainability – to deliver your product to your exact specifications, and at the most competitive price.
We'll Help You Navigate the Path to Savings.
For over 25 years, TTI has been helping our customers eliminate the hassles and hazards of overseas outsourcing to realize the significant savings that low-cost manufacturing provides. You can trust in our commitment to your business' success, and the tested, proven, and repeatable processes we've developed to mitigate risk and maximize value in your global supply chain.