About TTI
TTI enables forestry equipment manufacturers to gain an edge on competition and boost profitability by providing our proven expertise in low-cost manufacturing support.
Managing and harvesting forest resources involves a wide range of mission critical metal parts, from high-wear cutting tools to forged and machined components.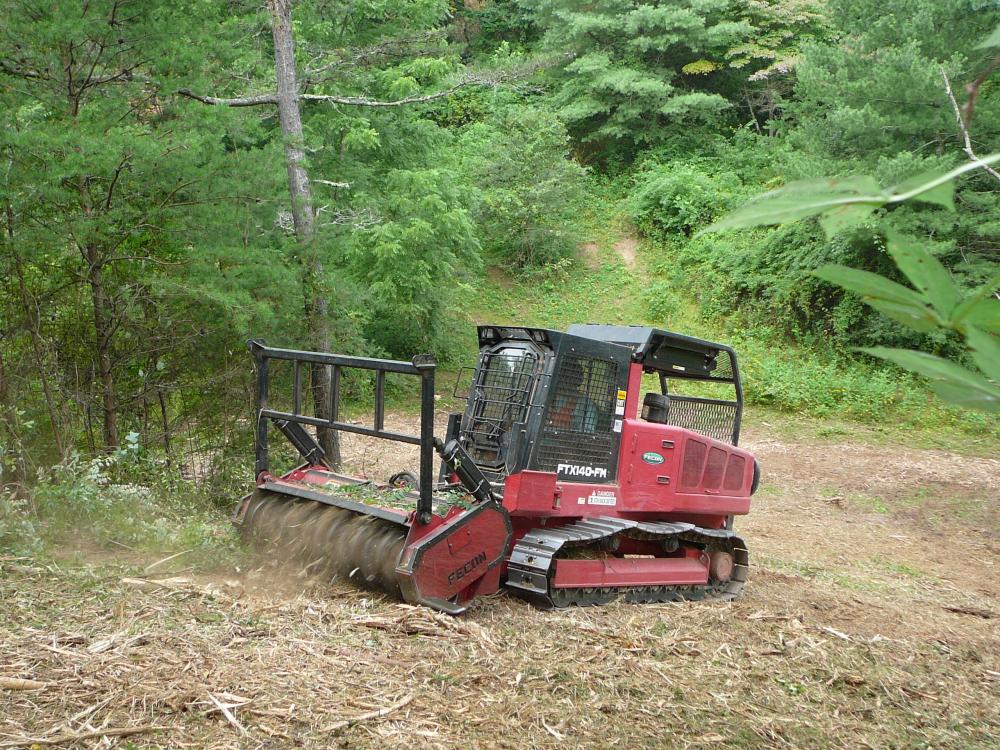 TTI has the complete toolkit needed to ensure a minimal risk, high-reward, low cost global sourcing strategy for forestry equipment makers.
Bringing together a seasoned team of sourcing, quality engineering and logistics experts, we can be the bridge your enterprise needs to efficiently and successfully harvest the rewards of low-cost metal component sourcing.
TTI Makes Outsourcing Your Metal Parts Production a Walk In the Park.
Our carefully selected network of preferred manufacturing partners has been built over 25 years of doing business globally, and we understand all the ins and outs of global sourcing. So much so that we can make it virtually invisible to you – as if you were doing business with a company down the road. We will manage production quality to the same exacting standards specified for your metal components, and handle all of the financial and logistical transactions and planning for you – even warehousing your parts locally for JIT delivery.
TTI handles all of the potential challenges of doing business internationally for you, leaving you free to focus on your own business – while delivering the cost advantages offered by a careful sourcing strategy.
If you are a forestry equipment manufacturer with metal product sourcing needs, request a quote from TTI today.