About TTI
TTI helps recreational equipment makers to lower costs and improve manufacturing efficiency by leveraging a global network of top quality manufacturing partners and facilitating the entire supply chain process.
From drivetrain and steering components to wear parts, TTI has the expertise to ensure your recreational vehicles deliver the reliability and performance your customers count on – at a cost point that helps make them more affordable as well.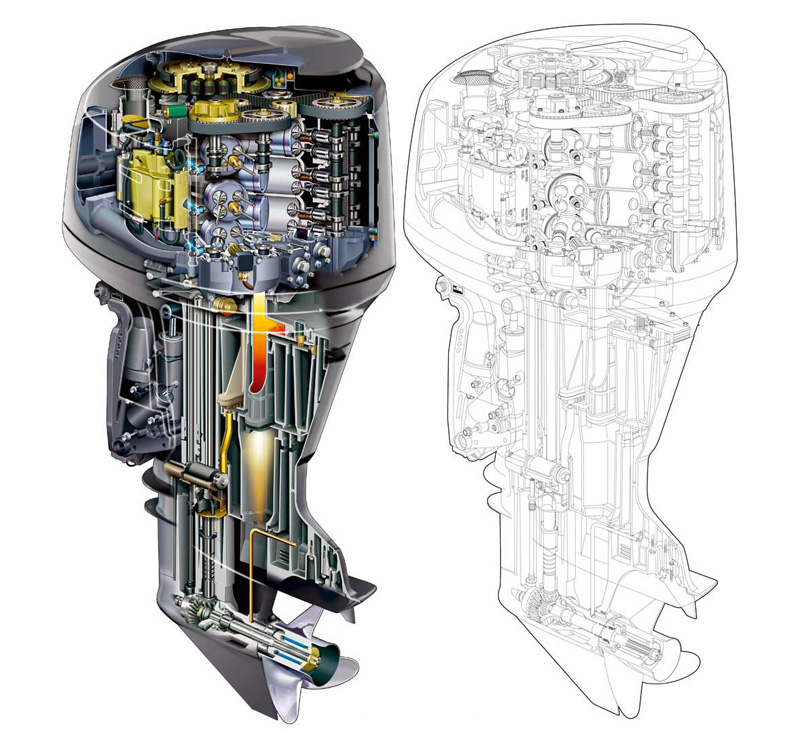 While it can be a daunting proposition for small to mid-size manufacturers to master the language, cultural and currency challenges that often come with global sourcing of parts, the TTI team has proven itself time and again as the bridge to help such enterprises reap the cost benefits of low-cost part sourcing. We do this with our select global network of proven suppliers, and 25+ years of experience in managing the entire sourcing process for our customers.
Focus on Your Business – Let TTI Focus On the Details.
With the proven ability to minimize risks of global sourcing and ensure consistent, high quality product, TTI can locate the ideal manufacturing partner in a low-cost region, and provide quality control expertise, production planning, and full logistical support to keep your supply chain functioning smoothly .
Looking for a low-cost supplier for your recreational product parts? Contact us today to discuss specs for the component(s) you need.