About TTI
Let your enterprise profit from a low-risk global sourcing plan.
TTI offers a unique and compelling value to a wide range of manufacturing businesses. Whatever your particular industry may be, if it involves forged or machined metal parts, TTI can help you make your operations more efficient and profitable with a customized plan for sourcing your key metal components from lower-cost manufacturing regions.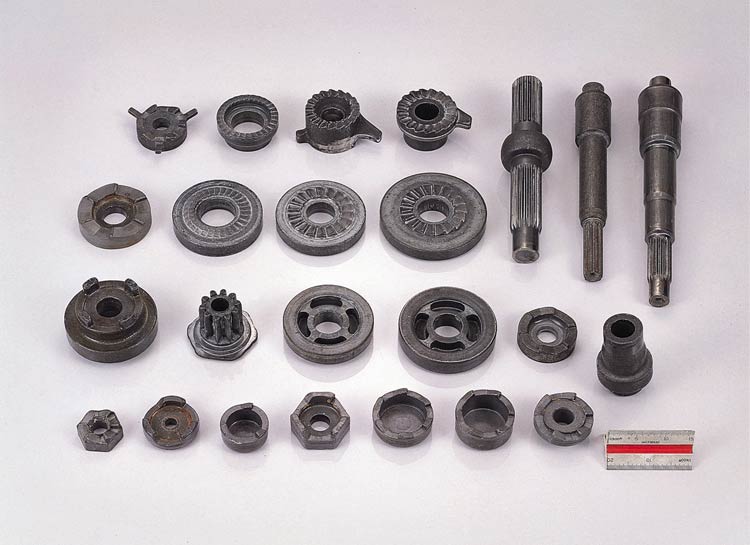 Our deep expertise in tungsten-based products, along with a wide range of other metals utilized in producing forged and machined components, makes us the ideal partner to fully understand your parts requirements and the right processes for manufacturing them.
Connect with a Partner Who's Connected To the Source.
TTI has developed long-standing relationships with top-tier manufacturing partners globally, and can cut down the ramp-up time, uncertainties and headaches of sourcing your parts globally. We fully vet each production facility to ensure the appropriate conditions, resources and standards are in place for reliable world-class production.
Building on more than 25 years of experience, TTI has become a leading source of expertise in the process of manufacturing lower-cost components globally. We have a team of expert engineers who handle every aspect of the sourcing process – all you need to do is provide us with your requirements, and we'll take it from there.
You can work with TTI like a company in your own region, while we handle the language, cultural and financial challenges of working with a global partner . Right down to the logistics involved in international transport, customs, on-time or just-in-time delivery of your required parts – we manage the details so you are free to manage your internal business operations, while reaping the cost benefits of global sourcing.
Contact us today to learn more, or explore more about our capabilities.